Need to move something? Bike East Bay members can rent a bike trailer from us for free!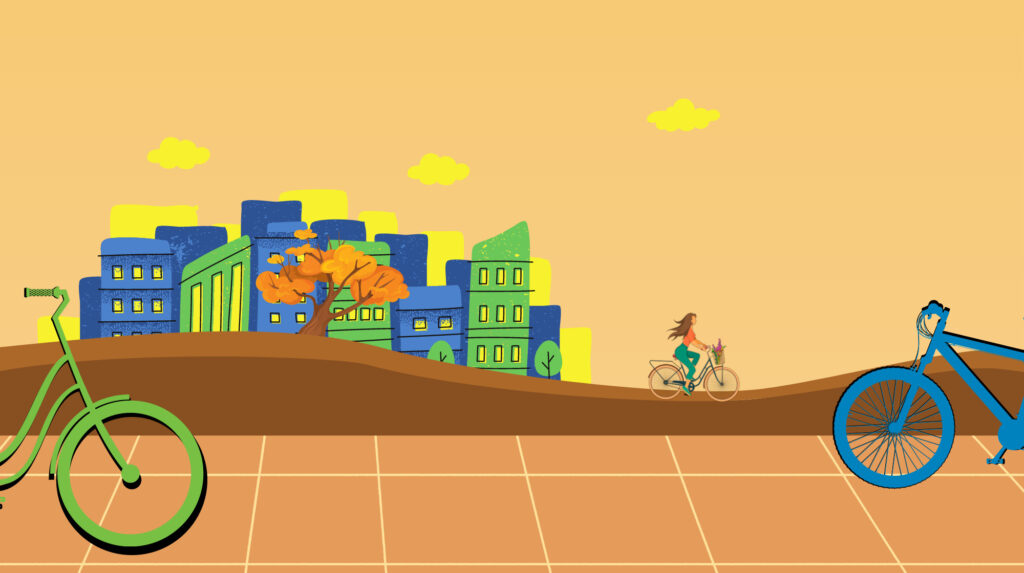 Bikes at Work 96B Bicycle Trailer – An extra-long (96" / 2.4 m) bicycle trailer capable of hauling lumber, ladders, large pieces of furniture, and more. With this trailer, you carry almost anything with your bike. Great for carrying large, bulky loads like sofas, mattresses, yard debris, etc.
Bikes at Work 32B Bicycle Trailer – A compact bicycle trailer with a 32″ / 81 cm long bed perfect for grocery shopping and personal errands.
Please allow 2-3 days for us to process your trailer request.