Read our most recent blog
updates!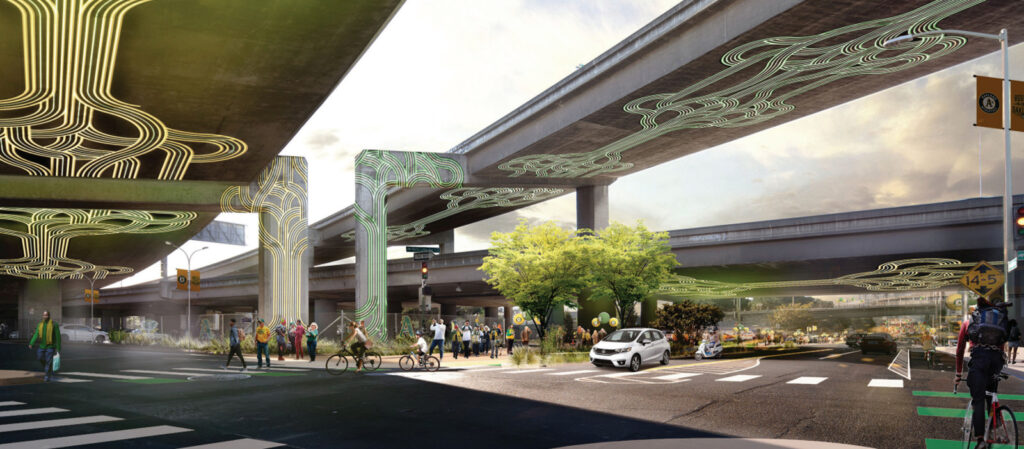 East Bay Biking, Walking, and Transit Surveys
Help shape East Bay infrastructure projects and plans by taking a few minutes to add your thoughts and input on these surveys.
Bike East Bay in the News
Find the latest media headlines and articles featuring quotes and activities from Bike East Bay.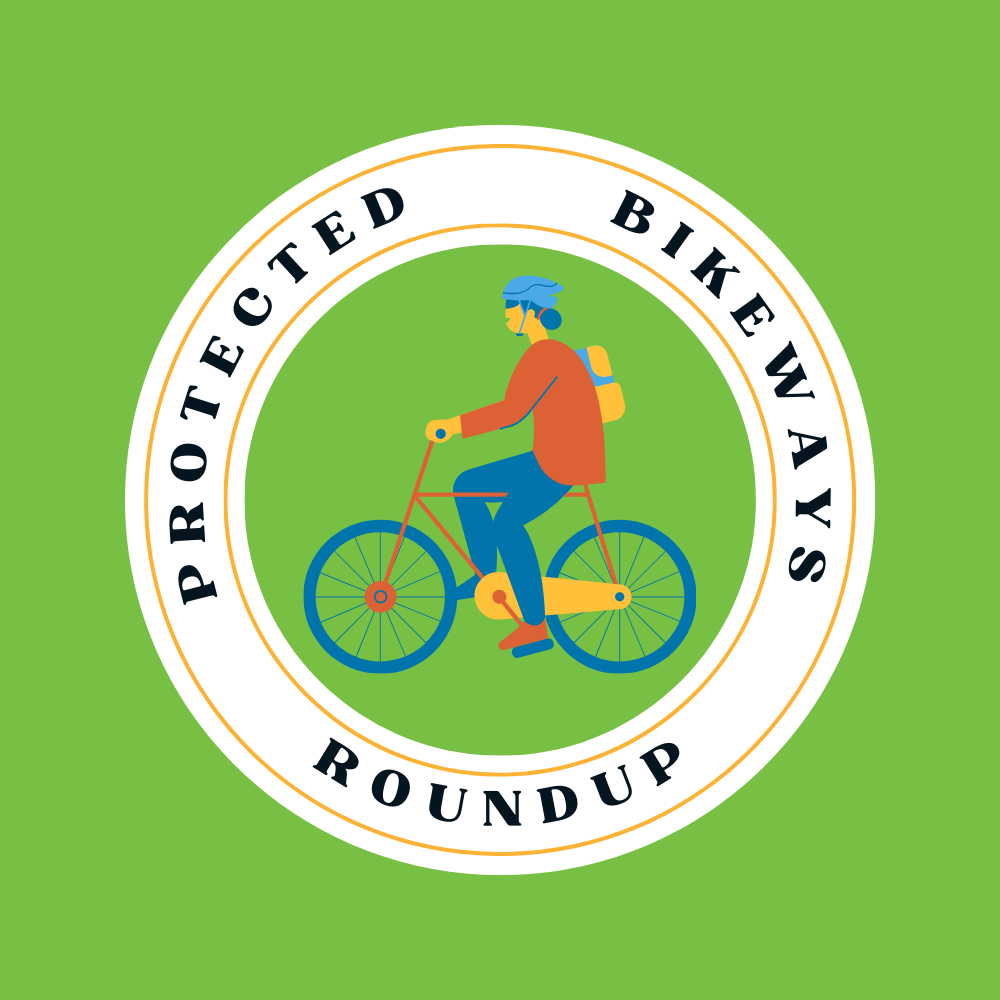 Fall 2023 East Bay Protected Bikeways Roundup
Protected bike lanes are popping up all over the East Bay this year! Here is an update on some that are completed or under construction as of this month.
East Bay Halloween / Harvest Bike Rides & Events for 2023
Put on your best costume and join these free bike rides and events around the East Bay throughout the week of Halloween.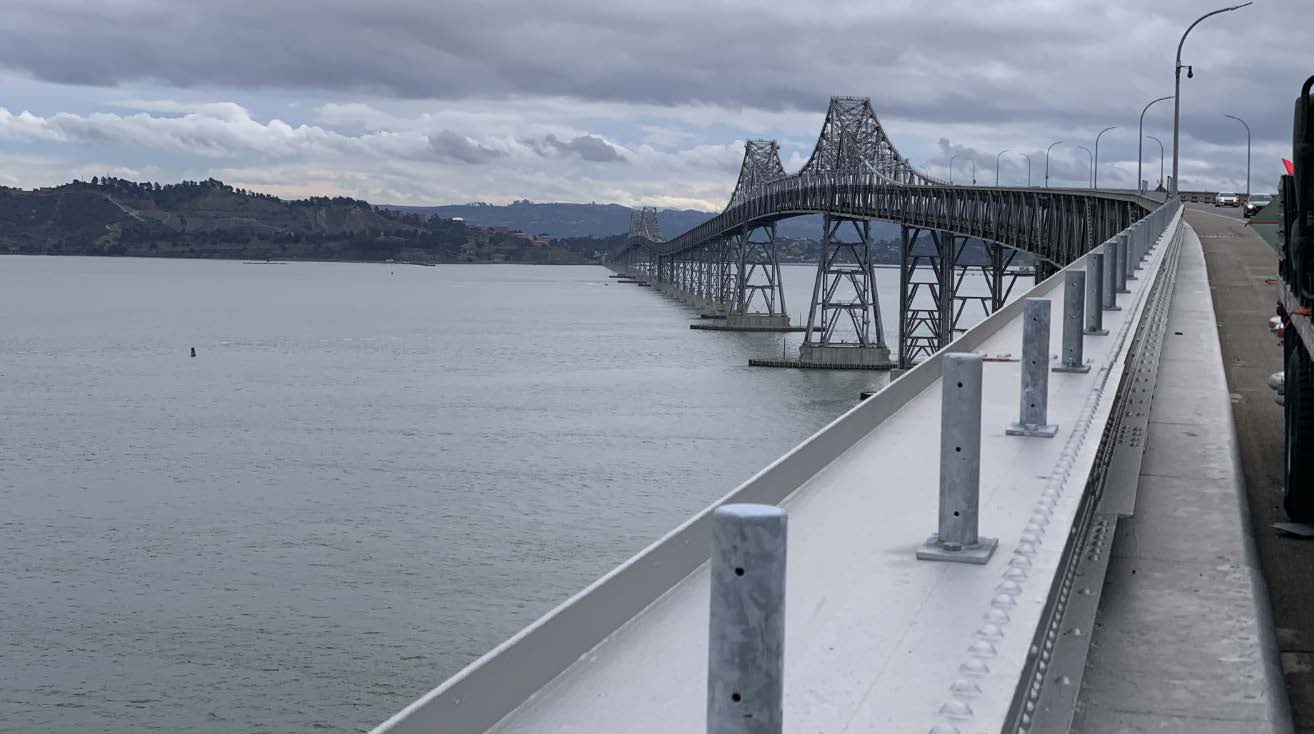 Richmond-San Rafael Bridge Pathway Pilot Q&A
The 4-year pathway pilot comes to an end in November 2023. What's next?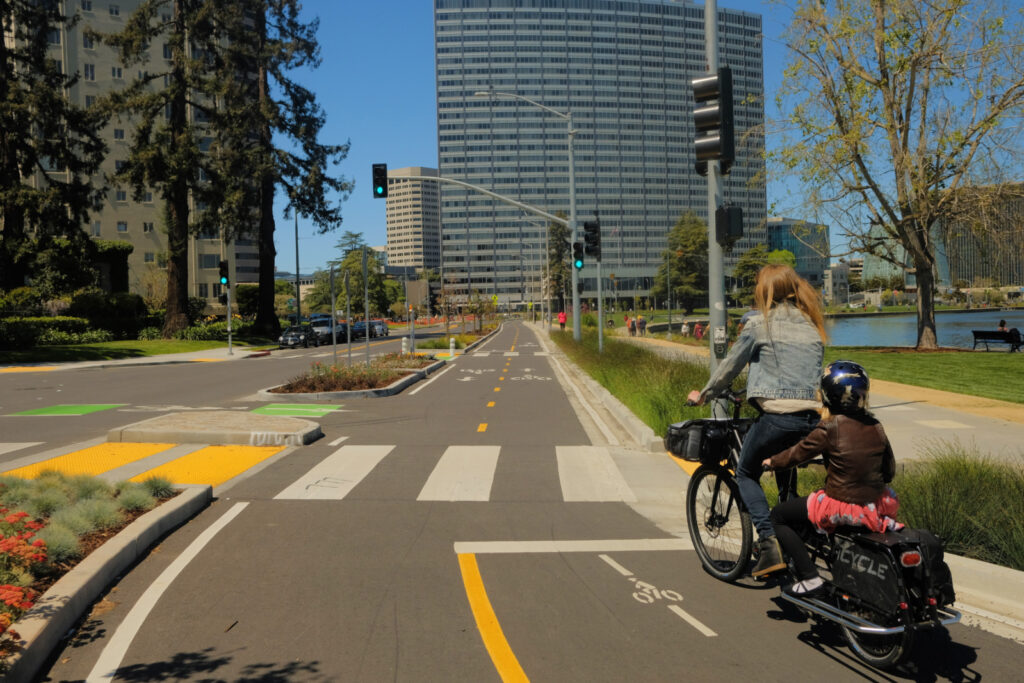 Join us in advocating for a fully protected and continuous, 2-way cycletrack loop around Lake Merritt in Oakland.

Proposed Oakland-Alameda Bike/Walk Bridge in the News
Local media picks up on the Estuary Bridge proposal thanks to Oakland's bike/walk commission.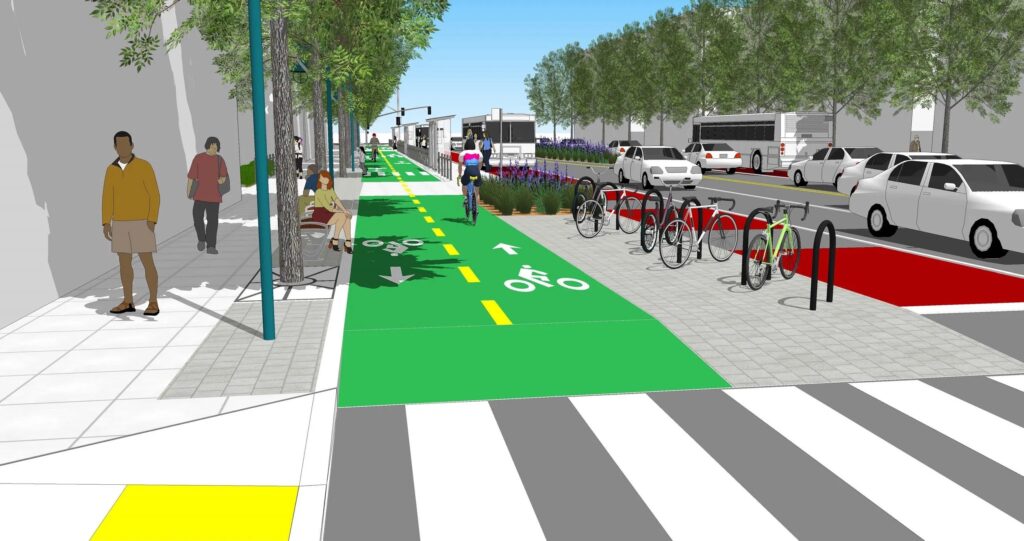 Three Protected Bikeway Victories in One Day
14th St in Oakland, 40th St in Emeryville, and Grand St in Alameda were all approved for protected bikeways and other improvements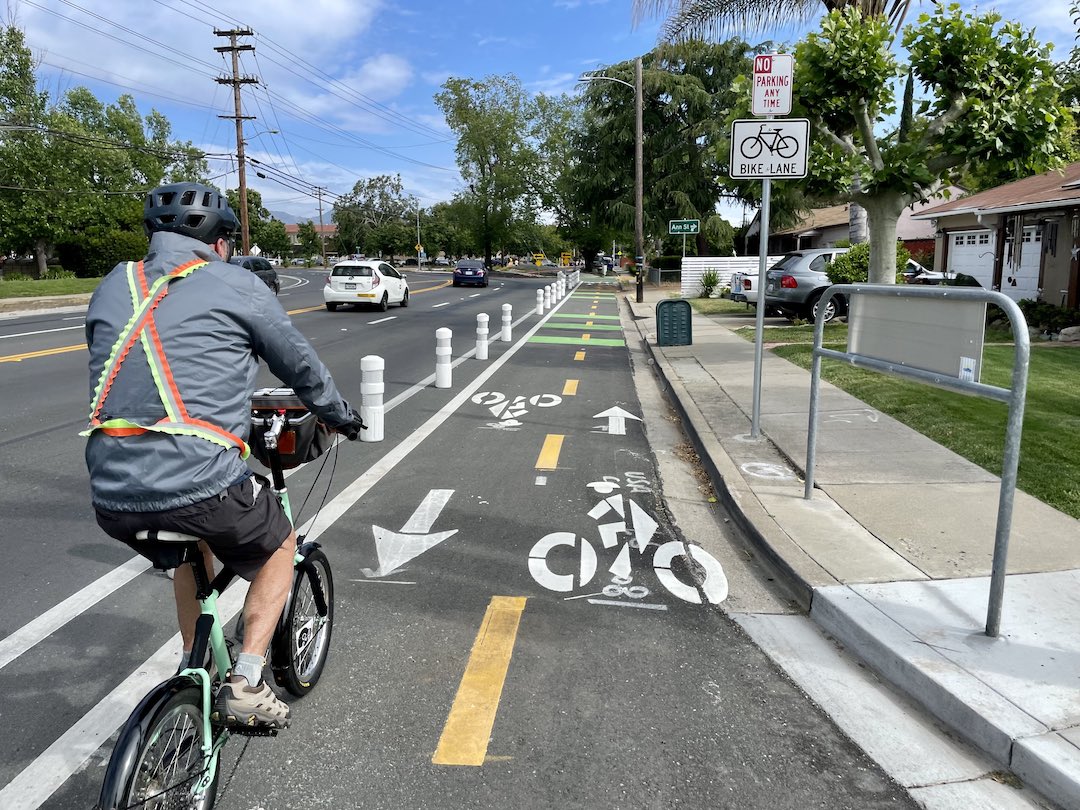 Pleasanton and Concord Protected Bikeway Updates
Protected bikeways are popping up all over the East Bay these days, with over 60 installed to date and even more on the way! A few of the latest include facilities in Pleasanton and Concord, the first protected bikeways for these cities.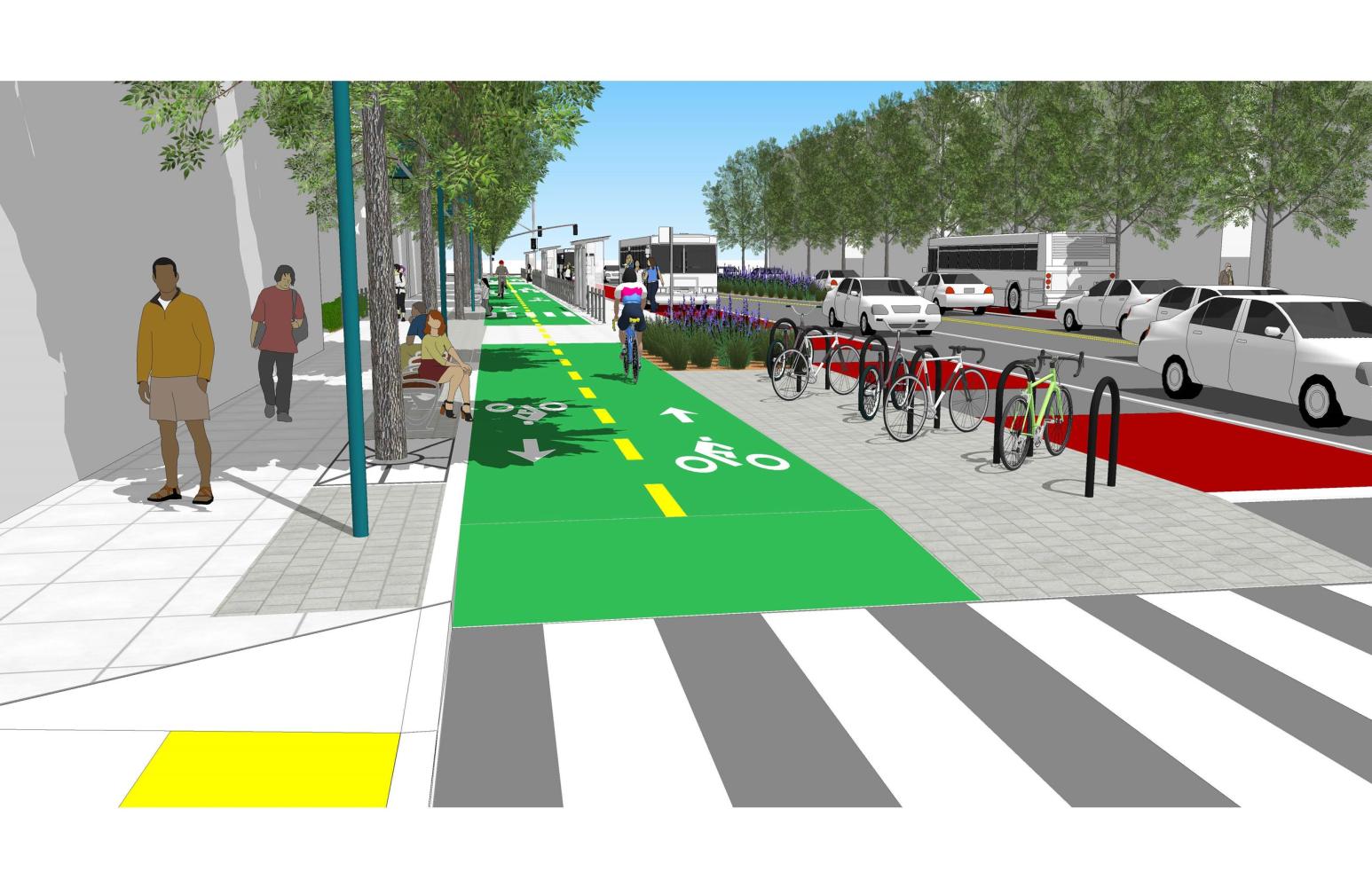 $235M in East Bay Biking, Walking, and Transit Projects Funded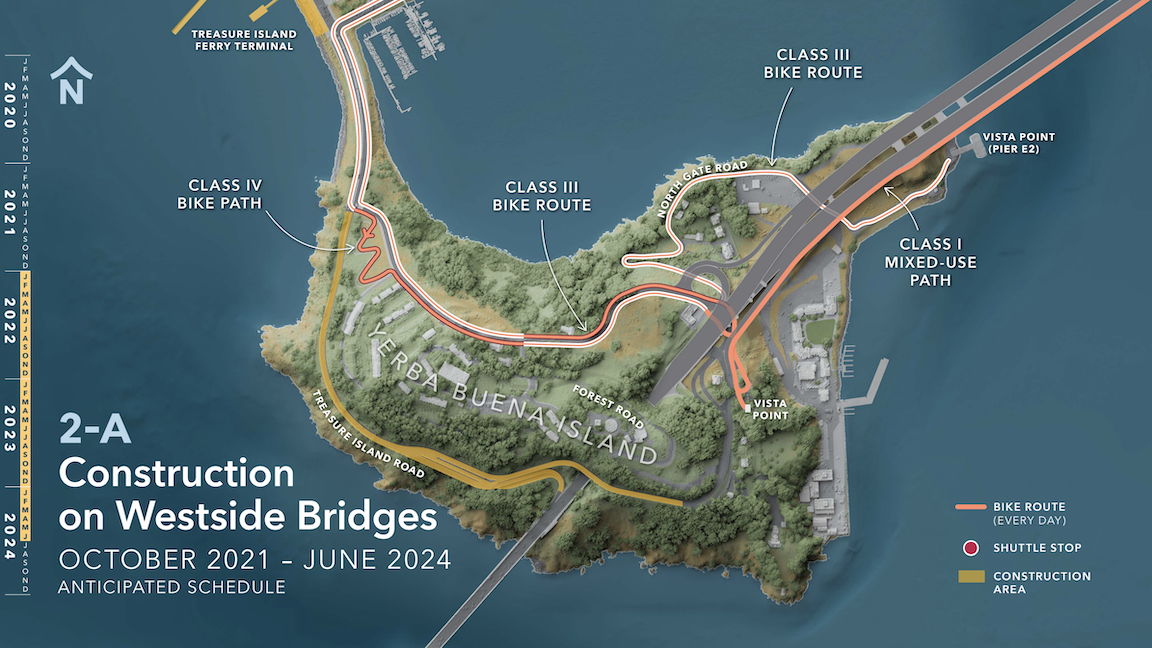 Weekday Bay Bridge Path Access Returns to Treasure Island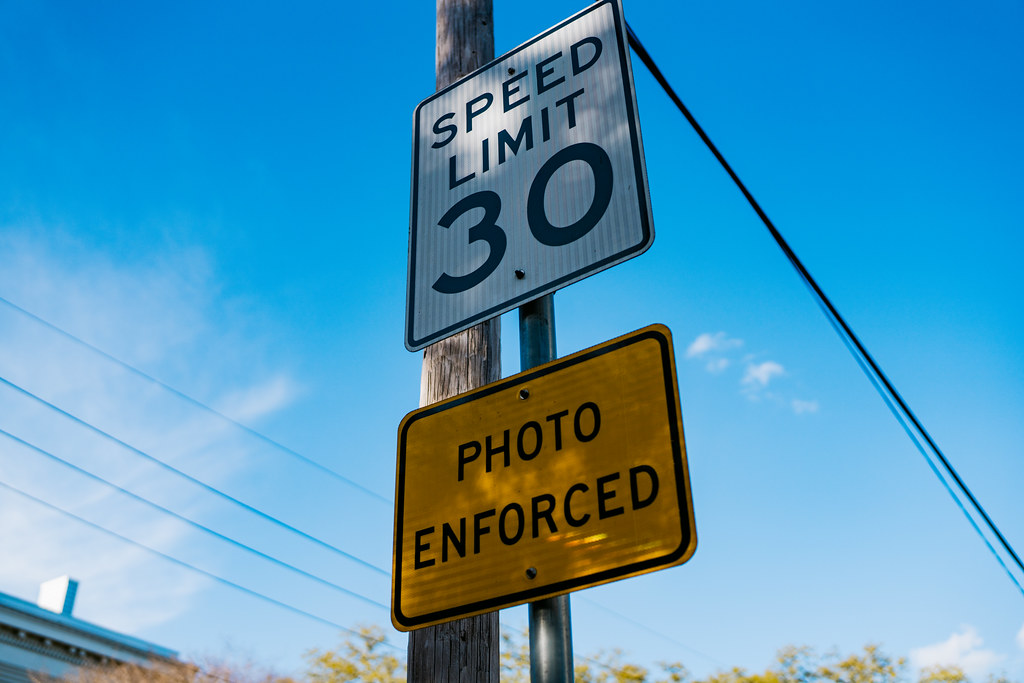 California Speed Camera Bill AB 645